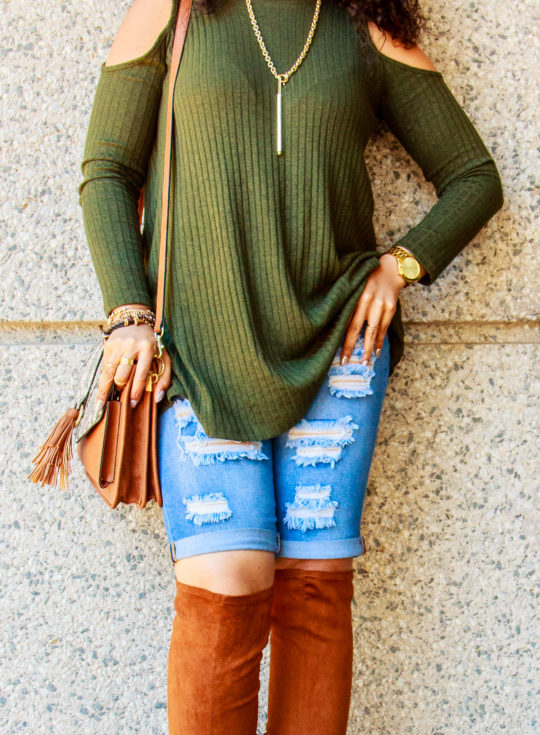 Today I'll be featuring a new segment on my blog called Brand Spotlight, where I give you all the deets on one of my favorite brands. Today's Spotlight is on the forever popular Fashion Nova. If you've never heard of Fashion Nova please crawl from under that rock where you've been hiding and join the rest of world on Fashion Nova's Instagram page (5.7 million followers and counting).   Today I'll share my look wearing Fashion Nova's Paradise Lost Shorts (currently on sale for 20 bucks btw), share my favorite Fashion Nova items, plus kick off my gift card giveaway! One lucky reader will win a $50 gift card to shop Fashion Nova's website just in time for the holidays. Contest rules below.
Who is Fashion Nova?
Fashion Nova is a popular online women's clothing store based in California. The infamous brand is known for their trendy and sexy lines, and their forever growing fan base on social media who they call #NovaBabes. They are also known for their celebrity inspired styles. Huge celebrity names are frequently spotted wearing their in house manufactured denim – Nicki Minaj, Amber Rose, and Blac Chyna to name a few (see more on Fashion Bomb Daily). Fashion Nova has several retail stores in Southern California, but their real claim to fame began when they started posting looks on their Instagram page several years ago. According to an interview with Galore Magazine, Fashion Nova's Instagram grows 10,000+ followers every day (OMG can you imagine)! The huge spike in growth is partly contributed to the large amount of influencers who tag the brand in their style photos every day, plus Fashion Nova is very active on social with their 200+ weekly new arrivals. They post on Instagram every 30 minutes and every follower, like, and comment doesn't go unnoticed. Even when I tagged them on Instagram wearing their destroyed shorts they liked my post and commented (how cool is that). They are also known for reposting customer pics as well.
I Love Them Because...
I'm a #NovaBabe because Fashion Nova offers the cute styles us girls are craving at an affordable price without skimping on quality. And even though the prices are already beyond reasonable, there's always several coupon codes floating around social media (just check your favorite "it girl" Instagram page). Plus, I love a brand who interacts with their audience – Fashion Nova has definitely figured out the keys to success! So if you're a die hard Fashion Nova fan or interested in placing your first order, see below for contest rules regarding my gift card giveaway!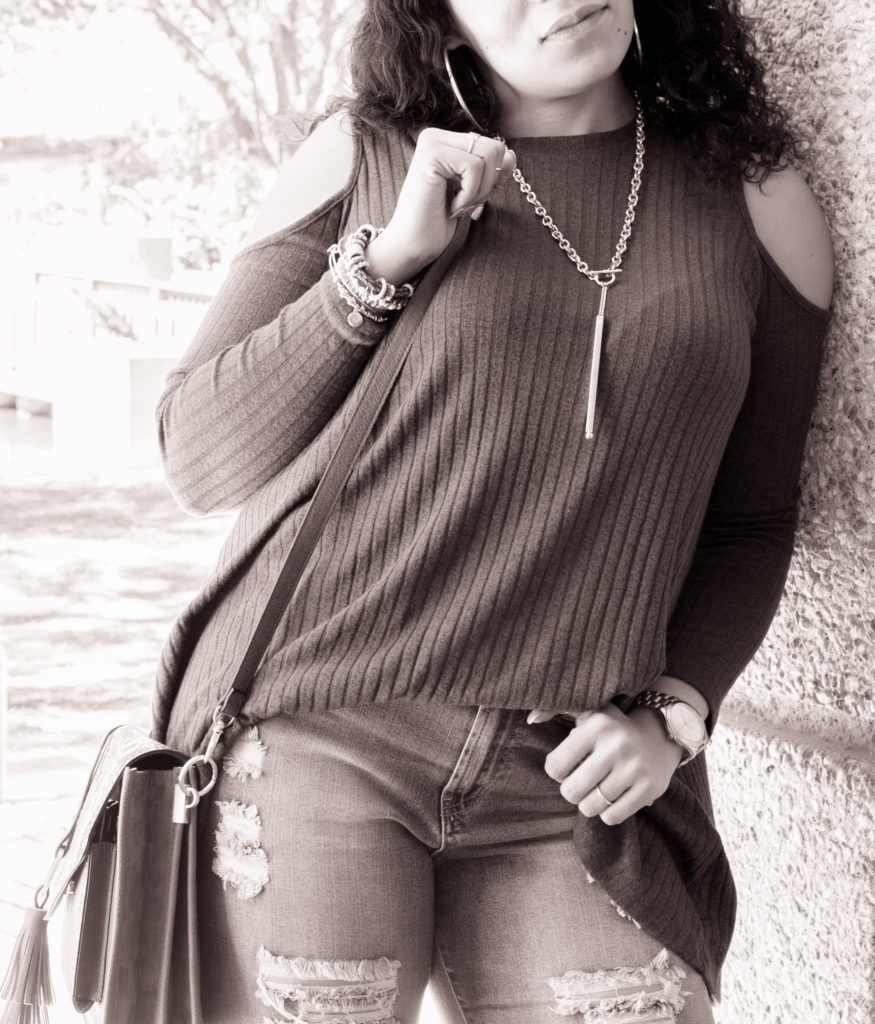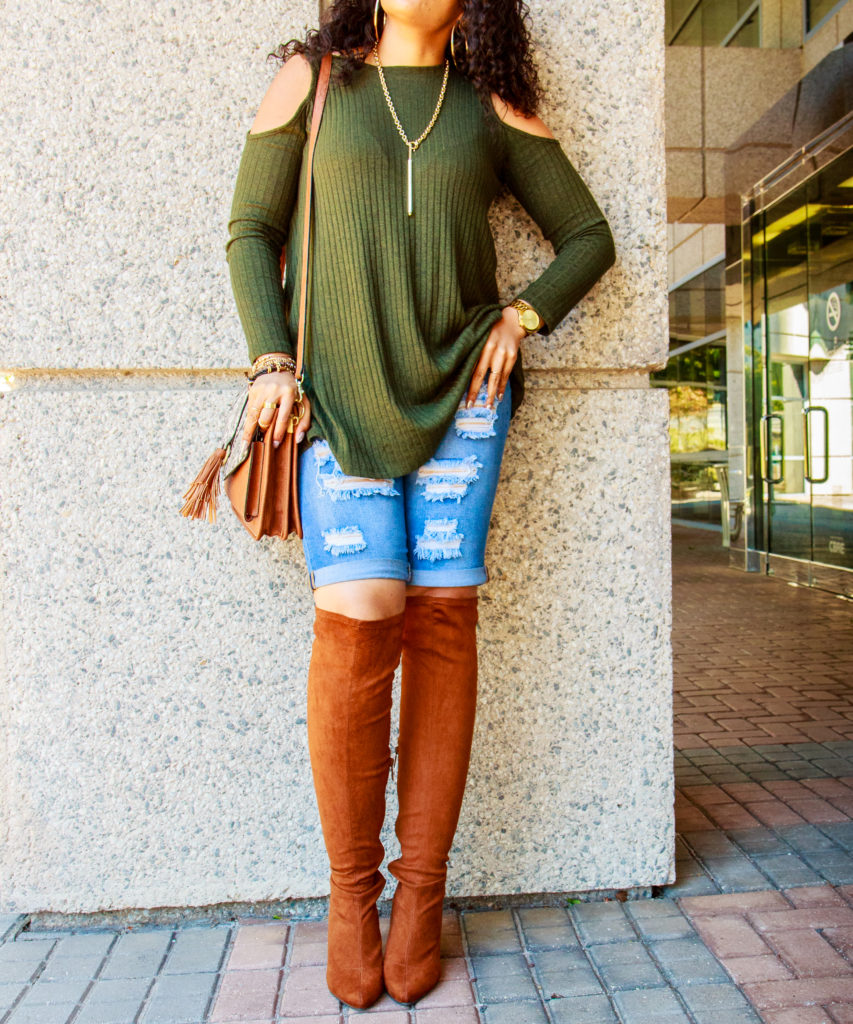 My Fashion Nova Favs
Here's a few of my favorite items on their Instagram page. If you love these looks, see contest rules below for the gift card giveaway!
Contest Rules - $50 Gift Card Giveaway
To win the gift card you must:
Follow me on Instagram @ParisHartDotCom
Register your email – the winner will be sent the gift card via email and everyone registered will receive notification for future giveaways (I promise to never spam you)
The winner will be randomly selected.
Thank you for reading and participating! I can't wait to announce the winner!
No purchase necessary. Contest open to US only (Fashion Nova doesn't offer international shipping)
Contest ends Tuesday, December 13, 2016 at Midnight EST
Winners will be announced/notified Wednesday, December 14, 2016.
One winner will be randomly selected from people who subscribed and followed on instagram. The winner will receive a $50 gift card via email to shop at fashionnova.com
This blog has the right to obtain and publicize the winners and likeness
Void where prohibited by law